welcome to wolf rock
Class teacher: Mr A Bowman
learning support assistant: Mrs M Carew
Curriculum news
Given the highly unusual times we have to look at different ways of working. Yes there are websites and games we can play but I would like us to somehow interact and show any learning we have done - be it pictures, drawings, stories etc.
I have set up an account for you on a website called Seesaw (web.seesaw.me). To access this you will need a password so only you can use your account. To get this e-mail me at classab@st-just.cornwall.sch.uk. I will give you your code
Hopefully should see the class then your name. Fingers crossed.
ART & DESIGN
Modigliani is one of my favourite artists. Find one of his portraits and try to do a self portrait in his style.
COMPUTING
ENGLISH
Anne Frank famously wrote a diary when she was in hiding during WW2. Now of course you don't have anything as dramatic but you are isolated. Your task keep a diary of your isolation then keep it. In years to come you will thank me that you did!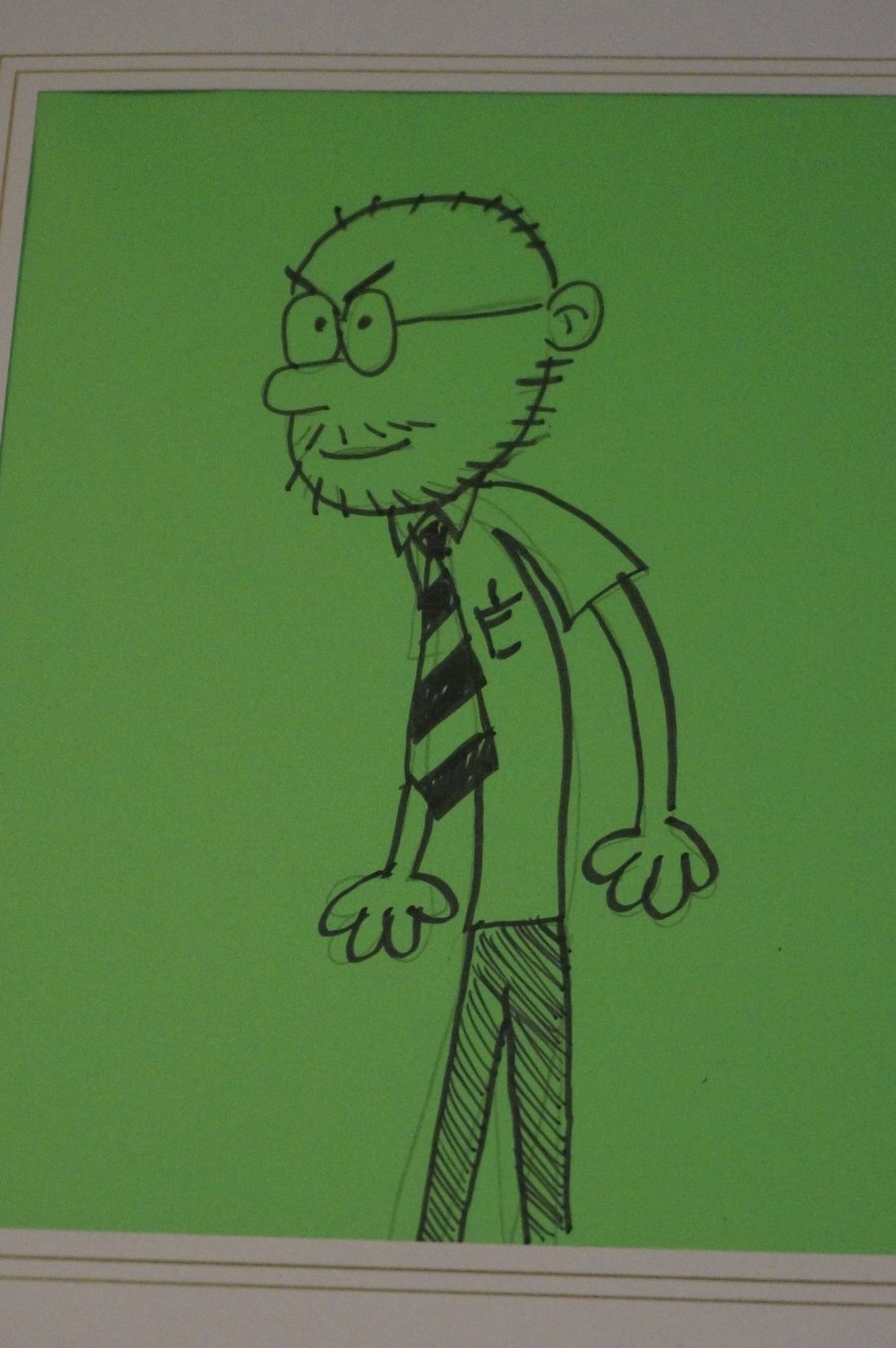 Learning Support Assistants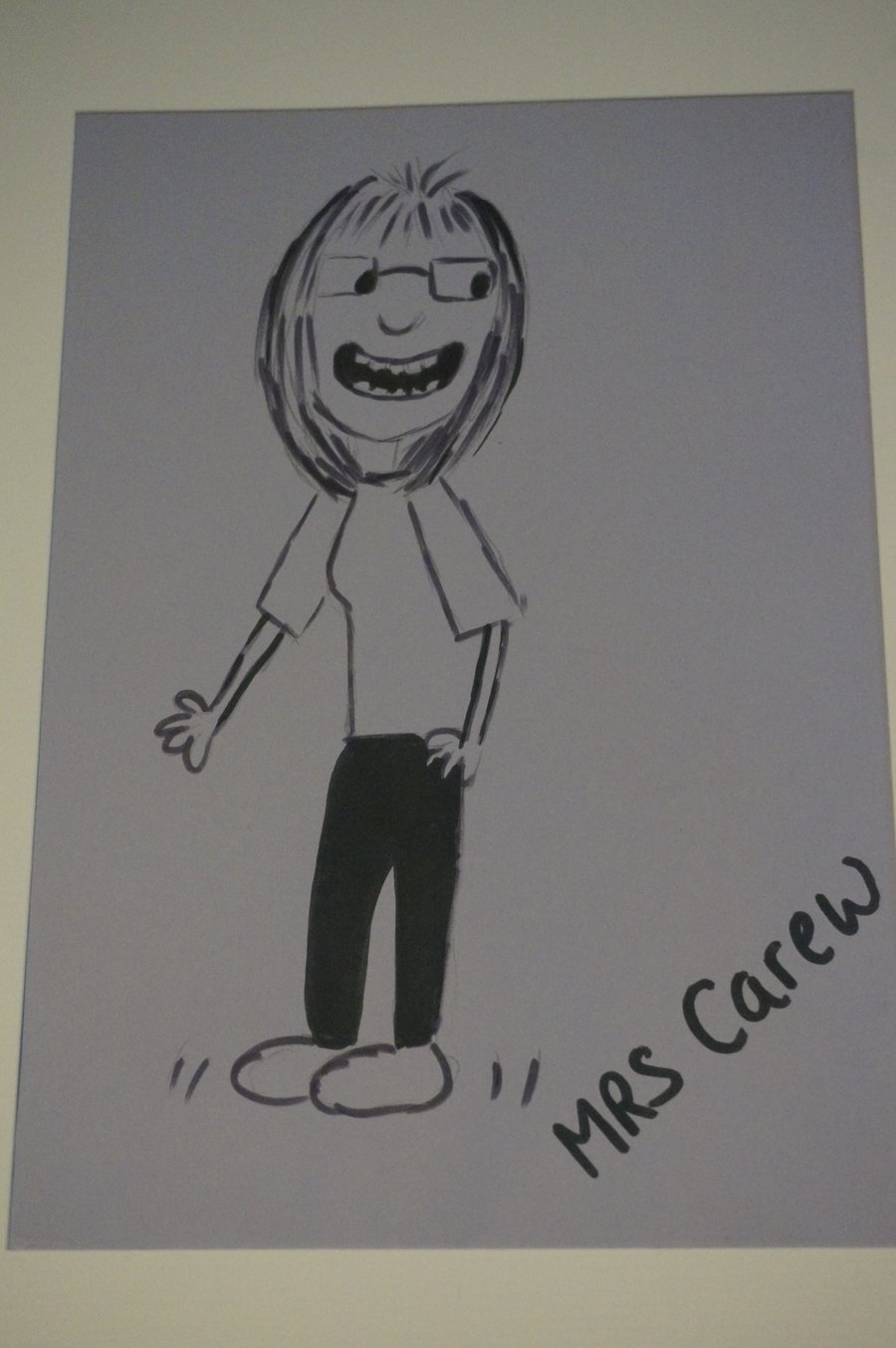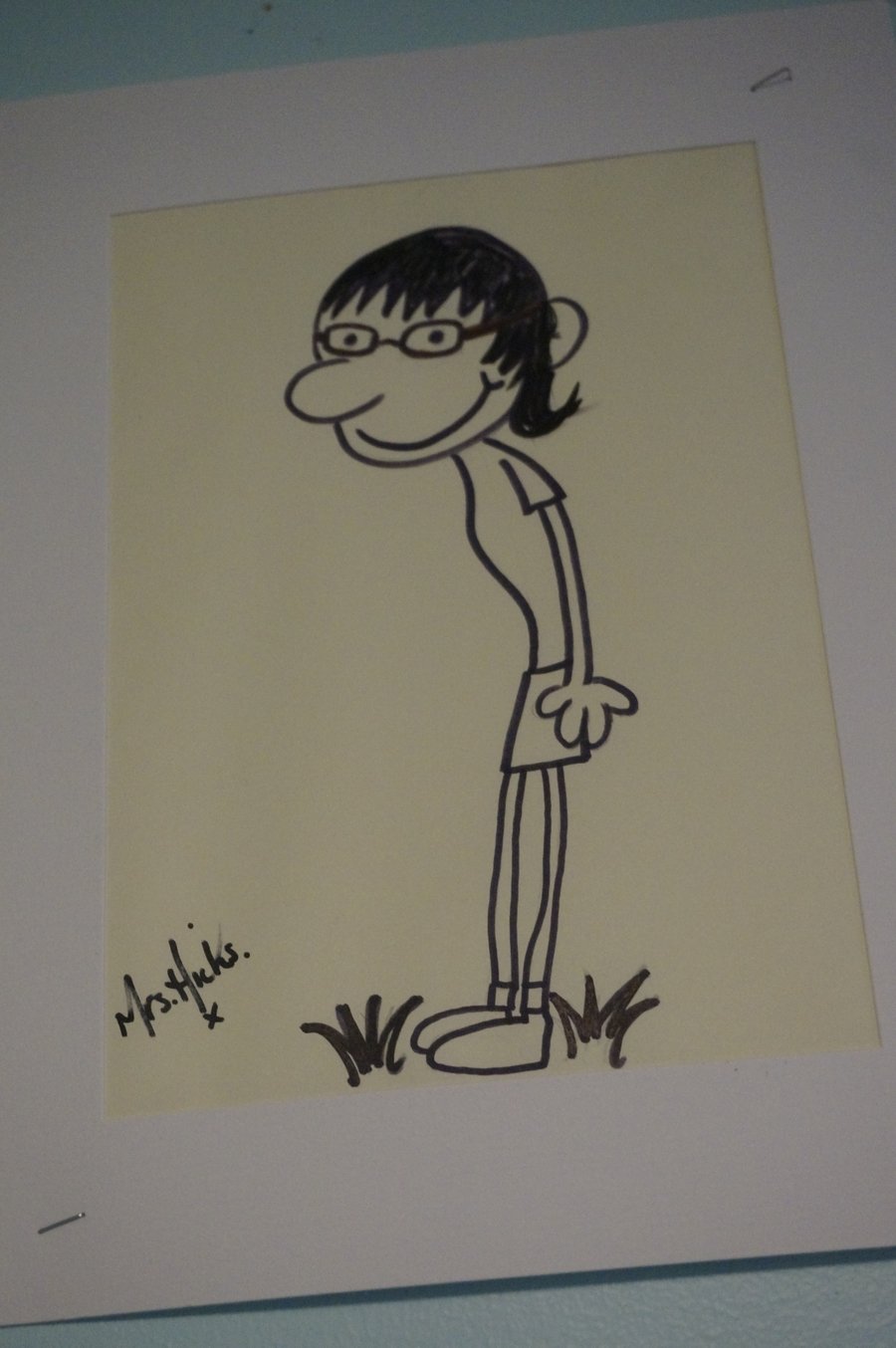 Click on the links below to find out more....
Links to useful website