REMEMBER TO BRING HOMEWORK BOOKS IN ON TUESDAYS FOR MARKING
welcome to wolf rock
Class teacher: Mr A Bowman
learning support assistant: Mrs C Hicks
london 2019
Curriculum news
ART & DESIGN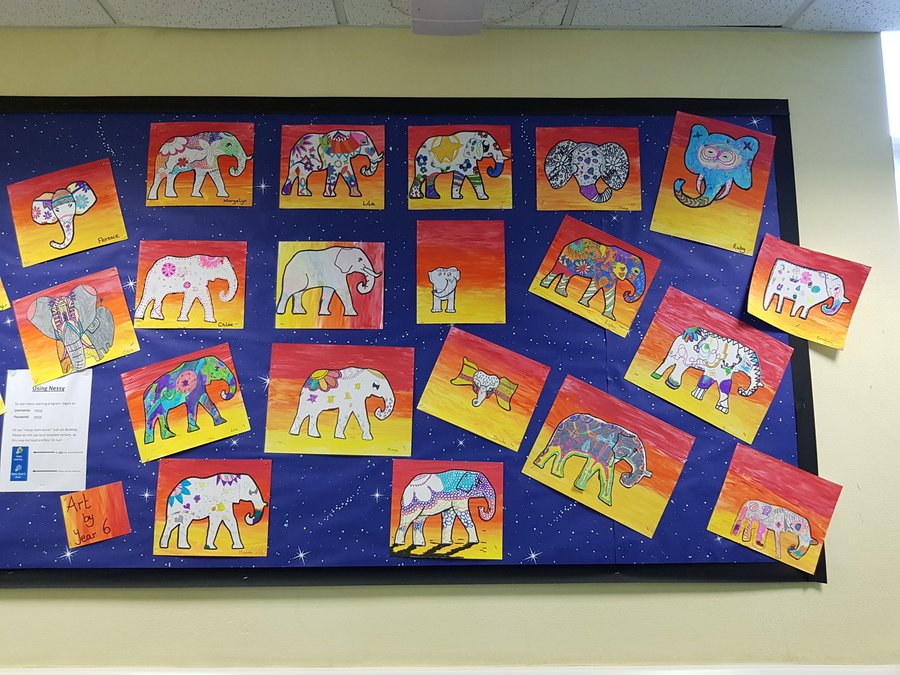 WOLF ROCK Club 99
LEADER BOARD
GOLD -

Florence, lila, logan, morgelyn,
SILVER -

Edie, Chloe, MADDI, Booke, Myles, Ripley
BRONZE -

, bradley, daisy,
CLUB 99 -
OTIS, , maya , leah, george
CLUB 88 -

leon, , Macy, Phoebe
CLUB 77 -
RHYS,
CLUB 66 -
KIERAN, dylan, Teia
CLUB 55 -
sKY, RUBY, ASHTON, ELLA,
follow this link to help improve you times tables
COMPUTING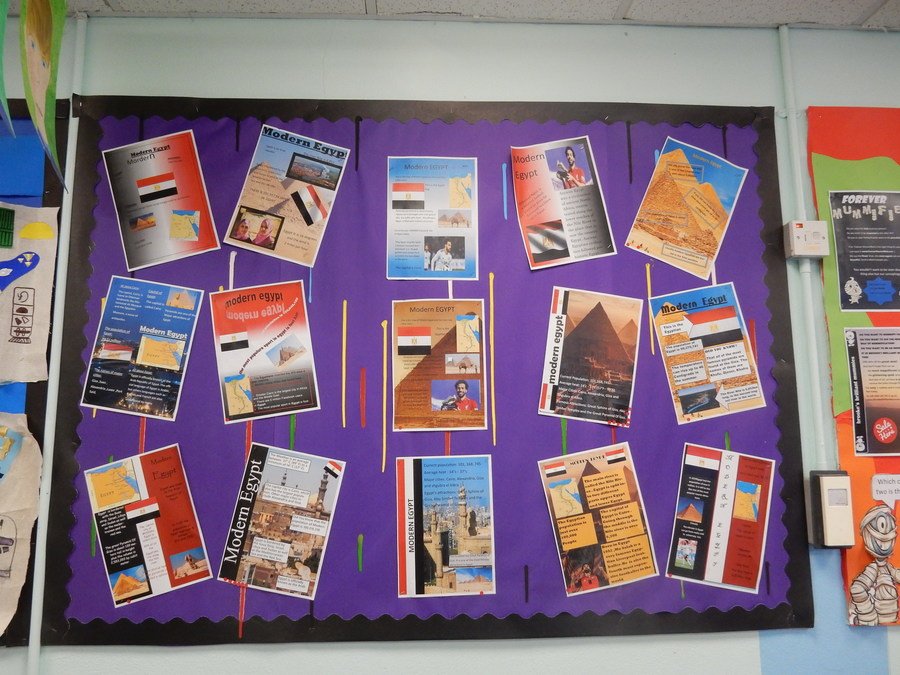 Great war exhibition @ the knut
Year 6 visited the Knut yesterday for a sneak preview of their Great War Exhibition, which takes place on Sunday 11th November, Saturday 17th and Sunday 18th from 10 am till 2 pm. Many thanks to Nick and Mary-Ann for inviting us, we all thoroughly enjoyed our visit as you can see from the images below.
APPLIED MATHS
Pupils will be introduced to 2 step function machines exploring different algorithms using the inverse for the four operations.