welcome to tater du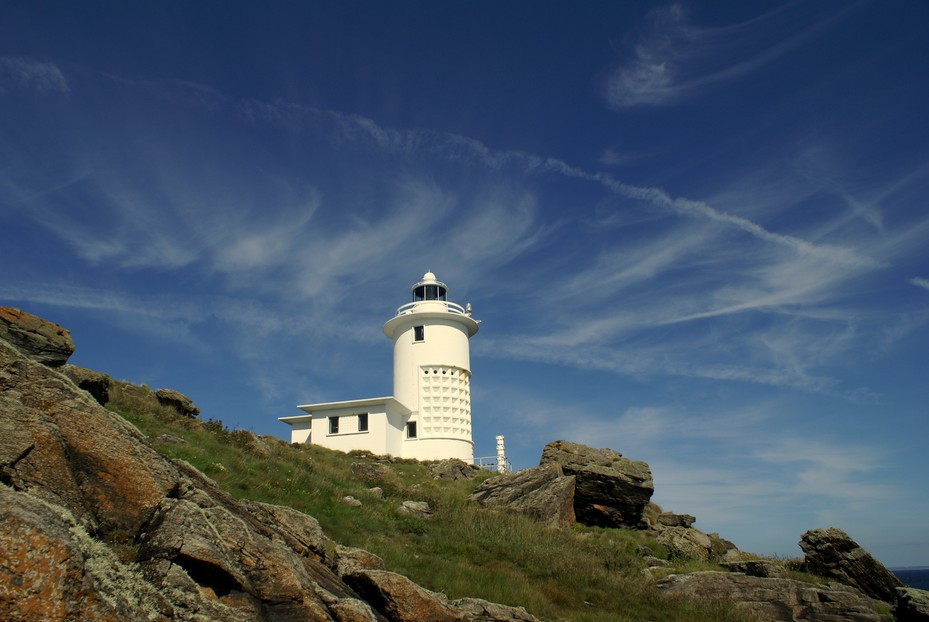 Sorry about the mess, but we are learning here!
Welcome to the Early Years.
Mrs Burlton teaches us from Tuesday to Friday.
Miss Downing teaches us on a Monday.
Our class is supported by our two amazing TA's - Mrs Snelson and Mrs Tregear
Happy New Year!
We hope you all had a wonderful Christmas Break and are looking forward to the term ahead.
We are already so impressed with the way in which the children have settled back into the school routines and we are really looking forward to getting our teeth into our new topic...'Off we go!'

Our classroom is such a happy place to learn and we really want this to be recognised. In addition to our topic, this half term we are going to be carrying out a 27 day programme of happiness challenges. At the end of each week, we will be submitting evidence to an external team, in order to hopefully gain an award and accreditation for our efforts. We'll keep you posted on our progress.
Happiness Challenges - Week 1
Happiness Maths
We have loved getting to grips with the first set of Happiness Challenges. This week we have been Digit Dancing, Singing and creating our own rhyming verses for 'Engine Number 9', learning how to write One Million (Molly told us how - "It's a one and six zeros") and finally we have spent real money.
Week 2 is going to be all about Yellow Submarines - Come back soon and see what we've been up to!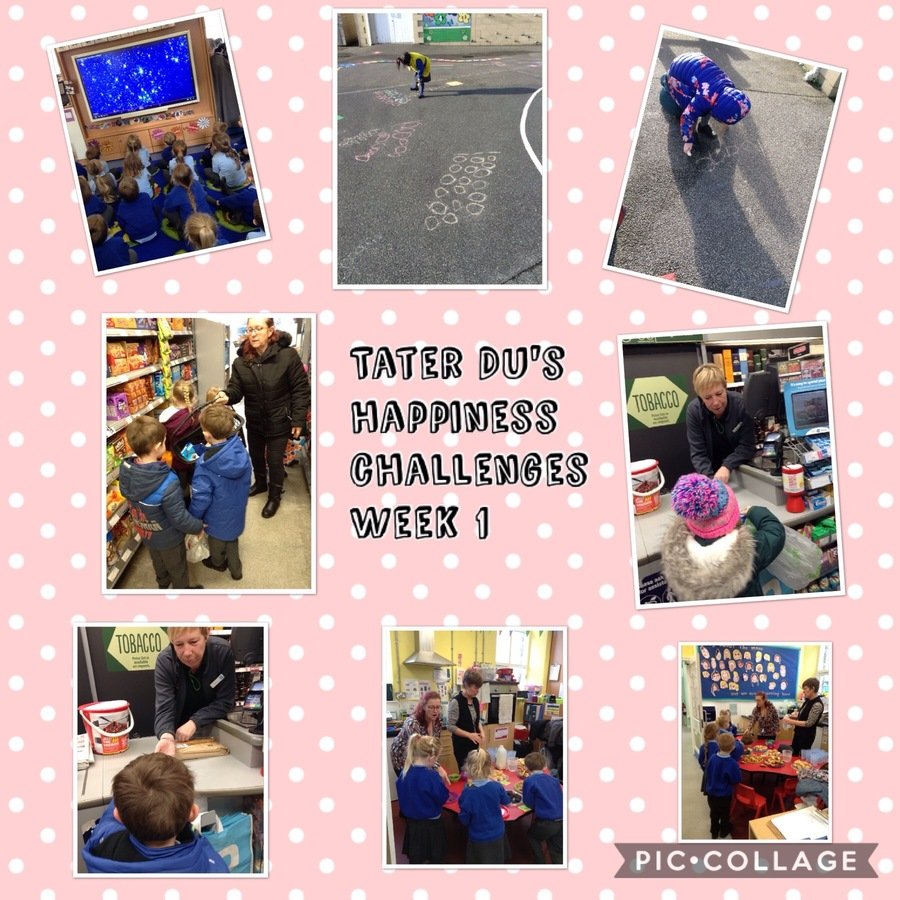 Art by tater du
Points to note:
Please try ensure that your child is on time each day. Our classroom door closes at 8:55 am - Therefore, if you arrive after this time, it will be necessary to report to the office.

Please keep us up-to-date of any medical and allergy information.

We would appreciate if you could keep us informed if your child is to be collected by someone different. It would also be great if you could let us know if your child is due to be collected by Brambles on scheduled days.

Please note: If your child is going to be collected by someone under the age of 16, we will require written consent from you.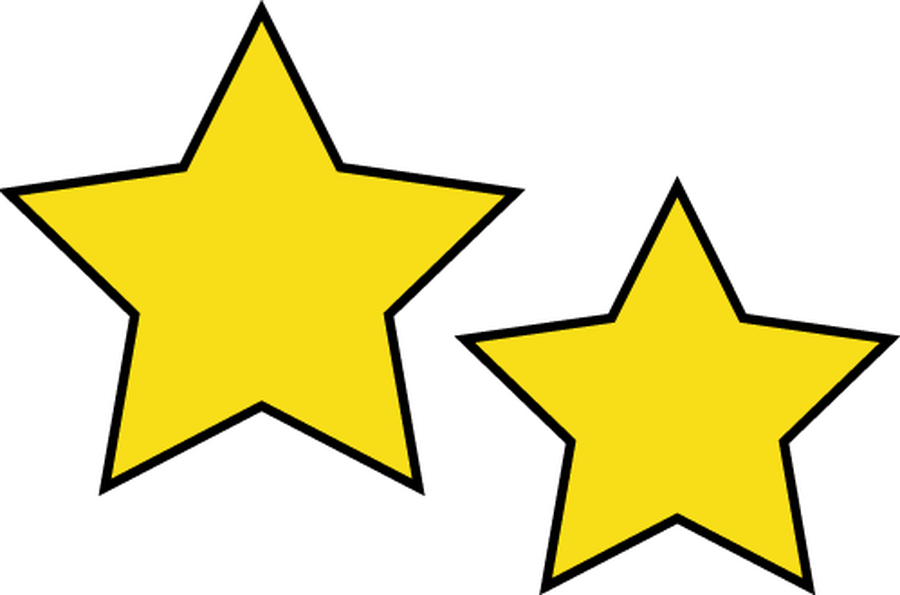 Achievement Assemblies
These take place on a Friday afternoon at 2:30pm.
Parents and families are more than welcome to attend and we would love to see you!
Spring term
Curriculum News
Some further information about the way in which Phonics is taught at St Just Primary.