welcome to tater du
Sorry about the mess, but we are learning here!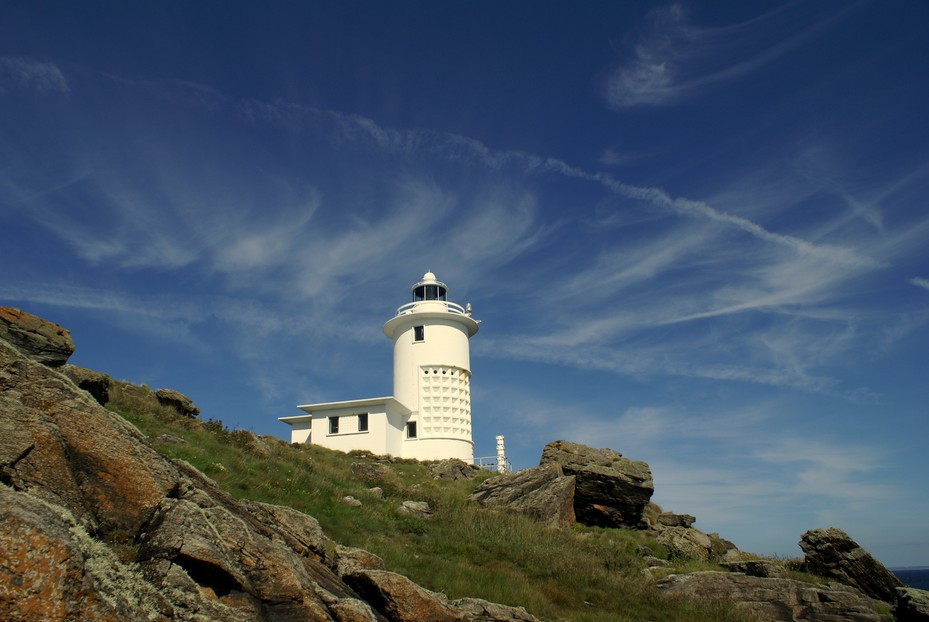 We are the Reception Class at St Just Primary School. We are taught by Mrs Burlton and Miss Downing.
Our Learning Support Assistants are Mrs Snelson and Miss Brown.
Tater du enjoy the new playground.
Our autumn walk
Spring Term
Curriculum News
Parent Voice.
Parent-Voice is an enormous part of the EYFS at St Just Primary school. Therefore you are always encouraged to make contributions to your child's Learning Journey. Whilst we will be sending comment sheets home to you on a half-termly basis, we will also ensure that Pear templates are always available in the cloak room for you to take as necessary. Alternatively you can also download the comment sheet below, to complete and print at your convenience.
Points to note:
Please try ensure that your child is on time each day. Our classroom door closes at 8:55am - Therefore, if you arrive after this time, it will be necessary to report to the office.

Please keep us up-to-date of any medical and allergy information.

We would appreciate if you could keep us informed if your child is to be collected by someone different. It would also be great if you could let us know if your child is due to be collected by Brambles on scheduled days.

Please note: If you child is going to be collected by someone under the age of 16, we will require written consent from you.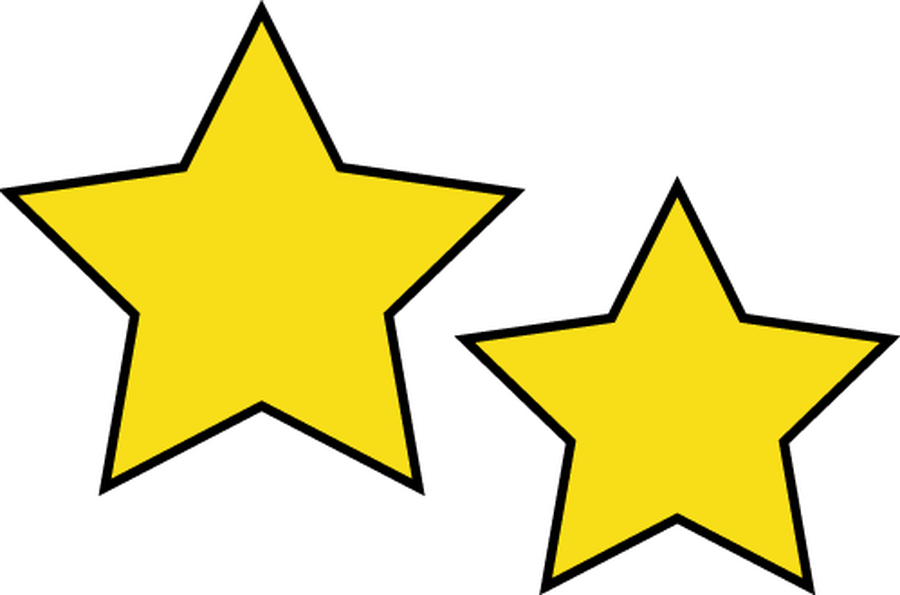 Achievement Assemblies
These take place on a Friday afternoon at 2:30pm.
Parents and families are more than welcome to attend and we would love to see you!
Some further information about the way in which Phonics is taught at St Just Primary.