Sorry about the mess, but we are learning here!
tATER DU CLASS WOULD LIKE TO INVITE ALL OUR FAMILY AND FRIENDS TO...
The Once Upon A Time Cafe.
Thursday 19th May.
In Tater Du Classroom.
Opening Times:
9:30am - 11:30am
1:15pm - 3:30pm
Open for one day only, so please come along and enjoy a tasty treat.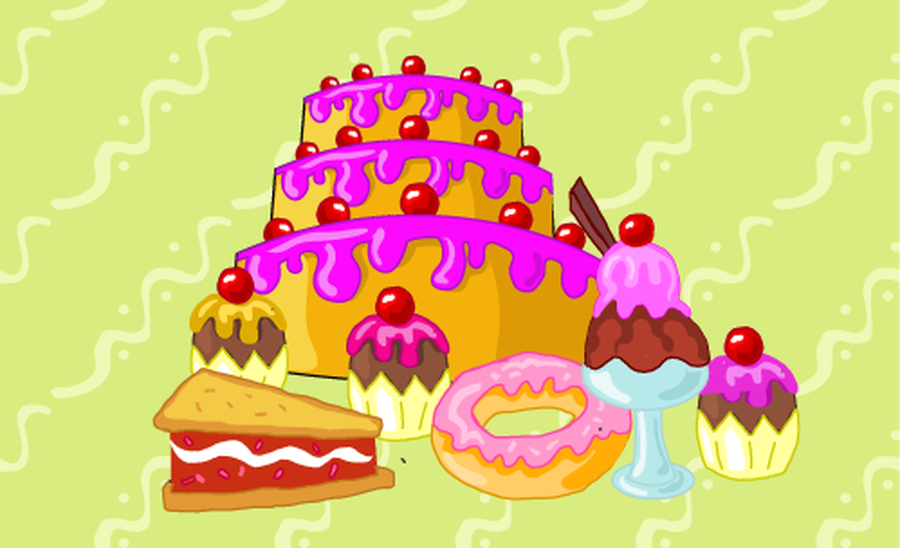 Parents as Partners.
We love parents to comment and contribute to their children's Learning Journey. Please feel free to download and complete the Parent Pear below with any comments or observations you have made on your children's progress. Thank you!
Upcoming Events in Tater Du:
19th May - Once Upon A Time Cafe.

25th May - KS1 Sports Day.

25th May - New Intake Induction Meeting. 6:00pm.

30th May - Half Term

6th June - New term begins.

23rd June - Whole School Minack Trip.

29th June - Curriculum Information Evening. All parents invited to attend.