welcome to tater du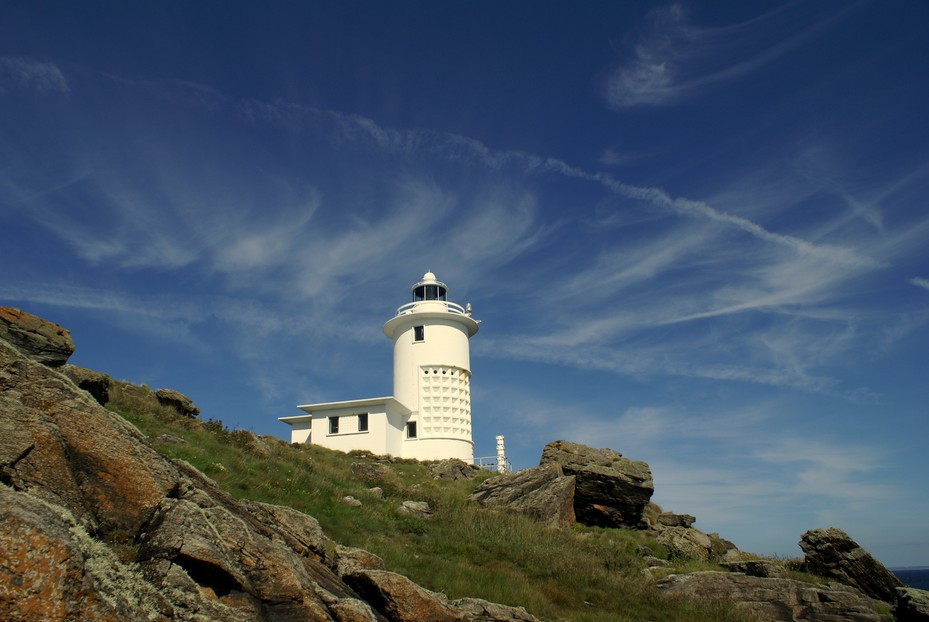 Our EYFS Team
Class Teachers - Mrs Burlton and Miss Downing
LSAs - Mrs Snelson, Mrs Tregear and Mrs Carew.
The EYFS team would just like to take this opportunity to express how incredibly proud we are in each and every one of the children in Tater Du. They have all come such a long way since September and we feel very privileged to have been able to start them off on their learning journey and witness all the wonderful moments along the way.
We may have hit a little bump in the road and most of us will need to take a break from school to ensure that we all stay safe and well. However, we are still here, as a team and will do whatever we can to help you in supporting your child at home - for however long that might be.
Within your Distance Learning Packs you will have found an extensive list of ways in which you can support your child in each of the 7 Areas of Learning. In addition you will have a number of resources, including Sound Mats, Word Mats and proformas for letter and number formation.
Following the Easter Holidays is my intention to upload a two-weekly grid of Rainbow Challenges for the children to complete at home. Many of which are very open ended in their outcome, allowing for the children to be creative in the way that they are completed... and hopefully have a bit of fun as a family at the same time. I will try to ensure that challenges, where possible are resourced using items that you probably already have at home. Please do not worry too much about the completion of the tasks, they are designed to be fun and at the moment that is the most important thing for us all... Being happy, having fun and staying safe and well.
As with all home-learning over the course of the year so far. We would absolutely love to see anything that the children do and still want to create opportunities to celebrate everyone's achievements. Photos etc. can be emailed to school and I will add these to their Learning Journeys and perhaps post some on our page so that we can all see what we've been up to.
Should you wish to send us anything that you have done at home - please use our new class email address Taterdu@st-just.cornwall.sch.uk, alternatively you can add it to our class See Saw Journal (see below for more info)
In the mean time- please find below a list of links to Educational sites to support your child in their home learning. Including Bug Club, Teach Your Monster to Read and Numbots - all of which you child is already registered with.
Thank you once again for your continued support. I'm really looking forward to seeing what you all get up to.
Mrs Burlton, Miss Downing, Mrs Snelson, Mrs Tregear and Mrs Carew xxx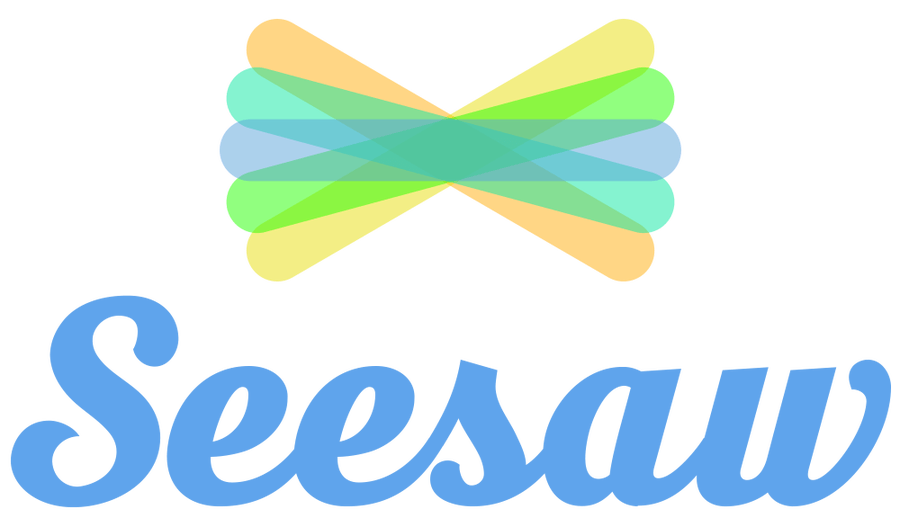 Seesaw is a new platform that all classes are using to support and celebrate the children's home-learning.
Please request your child's unique pass-code by emailing me via the new class email address.
Through this site you can upload any thing that your child does at home into their own online journal. You can upload photos, videos, documents and text, as well as simply type up a message to let us know what they have been up to and in turn- we can message back to say how wonderful they are!
In addition to putting our home-learning grids on the school website, I will also put them on Seesaw, so that you can find everything you need in one place.
Mrs Burlton's Rainbow Challenges(1)
Ways to support your child at home
Distance learning websites
Brainercise for kids to keep them active at home.
http://www.youtube.com/user/CosmicKids/Yoga
Cosmic Kids Yoga. Yoga sessions taught through the use of stories - Tater Du love it!
http://www.phonicsplaycomics.co.uk/
Free phonics activities, resources and games to support your child's progression in phonics and reading skills.
Thousands of online books and well known stories to read together.
http://www.letters-and-sounds.com/
Free resources to support phonics.
Another brilliant site where you can access a huge quantity of Oxford Reading Books for FREE!
https://www.bbc.co.uk/cbeebies/shows/numberblocks
Numberblocks episodes to reinforce key maths mastery skills.
Within this site you can access free materials to support your child's maths skills at home.
https://explorify.wellcome.ac.uk/
Fun Science activities to do together at home.
Phonics Play Comics- decidable comics for your child to read at home.
Another brilliant site for practising early literacy and numeracy skills
A growing collection of free stories to listen to.

You can find a further list of websites on the Distance Learning section of the school website.
Your child has their own account on the following learning platforms.
Teach your Monster to Read is a online platform which supports and tracks to progress of your child's phonic development.
Your child already has their login details in their reading records.
Bug Club
Through this platform I have been able to allocate reading scheme books (e-readers) that match your child's current book band. Please use the site to continue reading with your child.
Throu
gh this I am able to check up on how the children are doing and allocate more books accordingly.
In order to access your child's Bug Club account simply visit
You can then log on using the following details:
Username: Your child's first name (all in lowercase)
Password: stjust
School code: XXNA
If your child's name does not automatically work as their user name - please try again, this time including the first letter of their surname - also in lowercase (e.g. charlies, willowq, eviel)

Numbots is an interactive site where the children can practice their number skills through stories and challenges.
Simply visit
https://play.numbots.com/#/account/school-login/975
Then enter your child's login details
Username: the first three letters of your child's first and surnames. (E.g. kerbur)
Password: cat
Both user names and passwords are all in lower case.
A very small selection of the amazing learning I have received this week!