Welcome to Long Ships
Please remember to have your PE kit in school each week.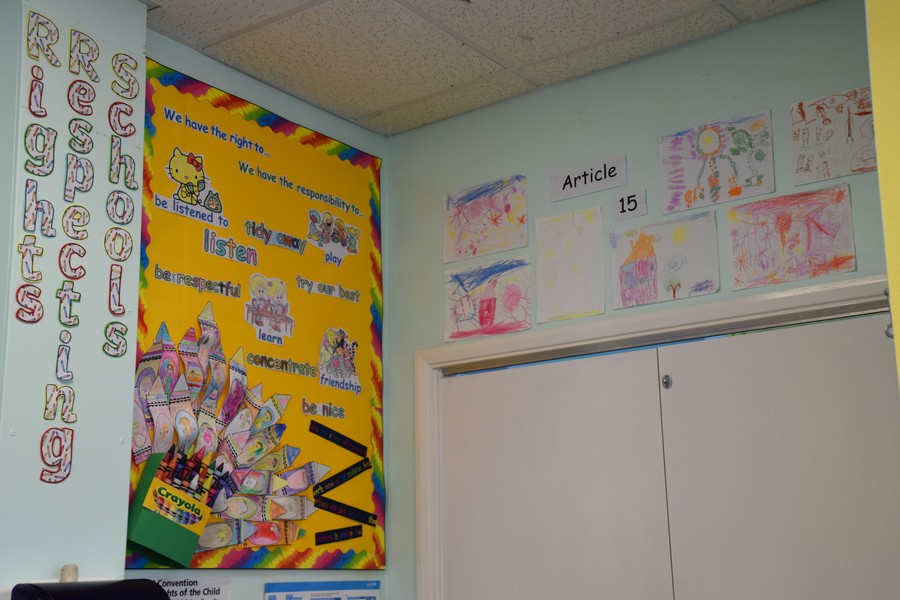 What we are up to this half term!
Finding items for our treasure chests and making predictions about mystery seeds.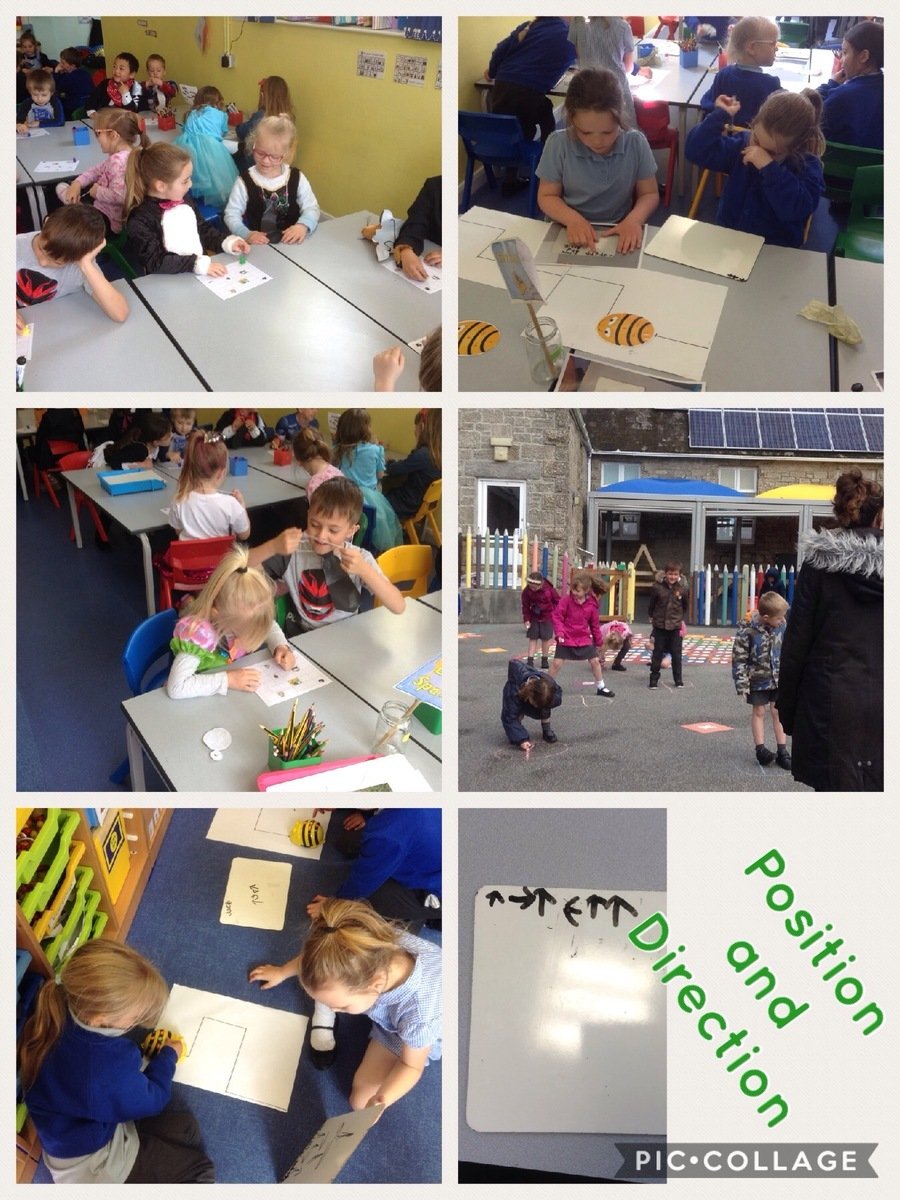 We have been exploring bar models!
Look out for Motty and his maths challenge! Who will he go home with?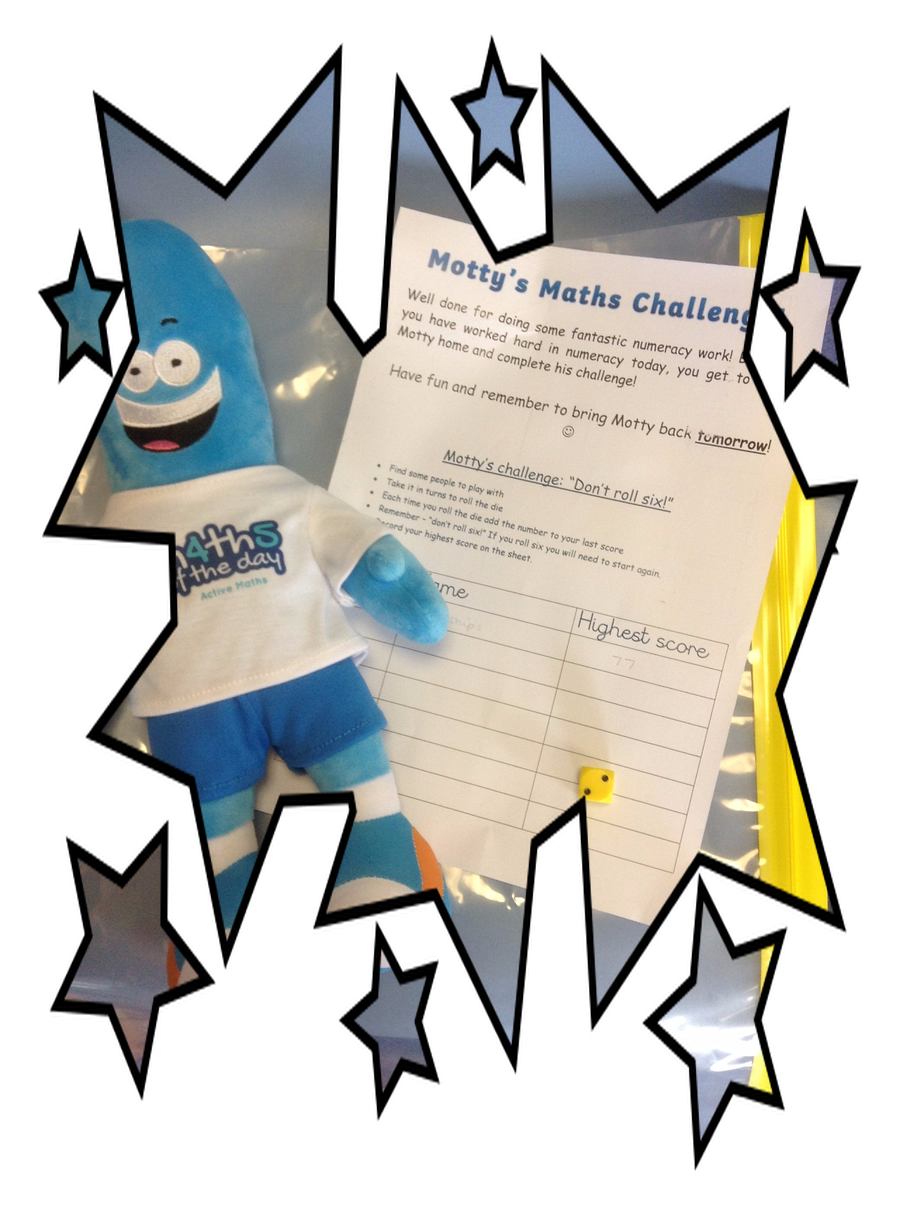 Our learning journey so far...