welcome to Bishop Rock
Class teacher - Mr a matthews
Teaching Assistant Mrs T Hicks AND MRS OLDS
UPDATE 26/3/2020
Dear Bishop Rock,
I hope you are all well.
How has your week been so far? Most of my week has been taken up with entertaining my restless children and coming up with things to keep them busy!
I hope you have managed to do some of the items in your packs. I am not going to set you work for the next two weeks as it your Easter holidays. However, if you are keen to learn in the holidays, then choose an activity from the homework sheet I put in your packs. You could send me a photo of anything you want to share, it will be great to see what you have done. Your parents have been sent the e-mail address. After Easter, I will be setting your home learning using a programme called SeeSaw. It is great because you can send me your work and also send any questions to me and I'll be able to respond back to you.
Please take care of yourselves. Hopefully I'll see you soon.
Mr Matthews
Dear Bishop Rock,
I just wanted to send a quick message to you all. All the staff in Year 4 are going to miss you very much during the break and are SO proud of the amazing progress you have made in the first two terms. It has been a privilege to watch the fantastic strides you have made with your learning. I hope that it won't be too long before we are back in the classroom continuing our journey together.
During school weeks when you are home, try to do as much learning as you can. It's harder to work at home with all the distractions around, but it is important that you continue to build on the great learning you have already done.
You have your packs for this week - try to do as much as you can. After Easter, I will send you more work on the website to keep you busy. There are lots of websites with fun activities and games to play. Some are listed on the 'Distance Learning' page which you can find under the heading 'More'. Others are listed below.
It is important to remember that learning can be fun. You might want to create your own story book. If you did a chapter a week, you could create the next 'How To Train Your Dragon!' You could build things, complete the 30 day lego challenge, battle the monsters on maths frame. The list of activities you could do is endless.
So stay safe, have fun and be helpful to your families. The most important thing you can do at difficult times is to help and support each other. Look forward to seeing you back in the classroom.
All the best
Mr Matthews
Web links
Maths:
www.play.ttrockstars.com
whiterosemaths.com
Literacy:
literacytrust.org.uk/family-zone/ (FULL OF IDES, GREAT FOR PARENTS)
pobble.com
Music:
charanga.com
All Subjects:
bbc.co.uk/bitesize
I will update this section when I discover more super websites to help learning
World Book Day 2020
Geevor Trip, panning for gold!
Bishop Rock Curriculum News January 2020
coming soon!
seed Planting update!
Look at how well our seedlings have grown, the potato and radish plants are doing really well!
More photographs to follow soon...
Mrs Hicks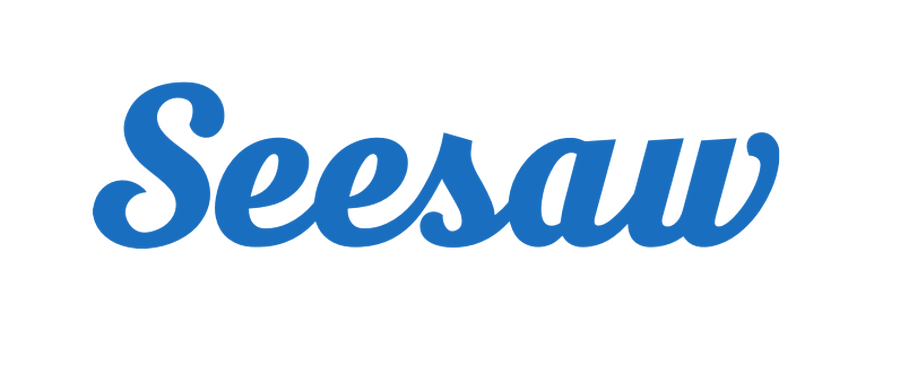 In the slideshow below you can see what your classmates have been up to whilst home from school. All of the images below were sent to Mr Matthews via the Seesaw App.
If you want to join in the fun, send pictures, homework or just share what you are doing then; click on the link below, enter the password that Mr Matthews has sent to your parents and have a look and see what everyone is doing.
SNEAK PEEK, SNEAK PEEK, SNEAK PEEK..JOIN IN THE FUN!
Jigsaws by Fynley, Art by Alexis, Cakes by Ella, Lego by Connor,
Amelia's Maths/Reading, Sam Reading/Cake making.... Each day more and more images will be added to the slideshow.
Year 3 & Year 4 Pasty Making with
Mrs Hicks and Miss Brown
Bishop Rock Curriculum News
Dear Parents,
I hope you had a fantastic summer holidays. We are all looking forward to an exciting year ahead.
Our class team this year consists of Mrs Hicks, myself and Mr Curnow, who will be teaching the children on Wednesdays.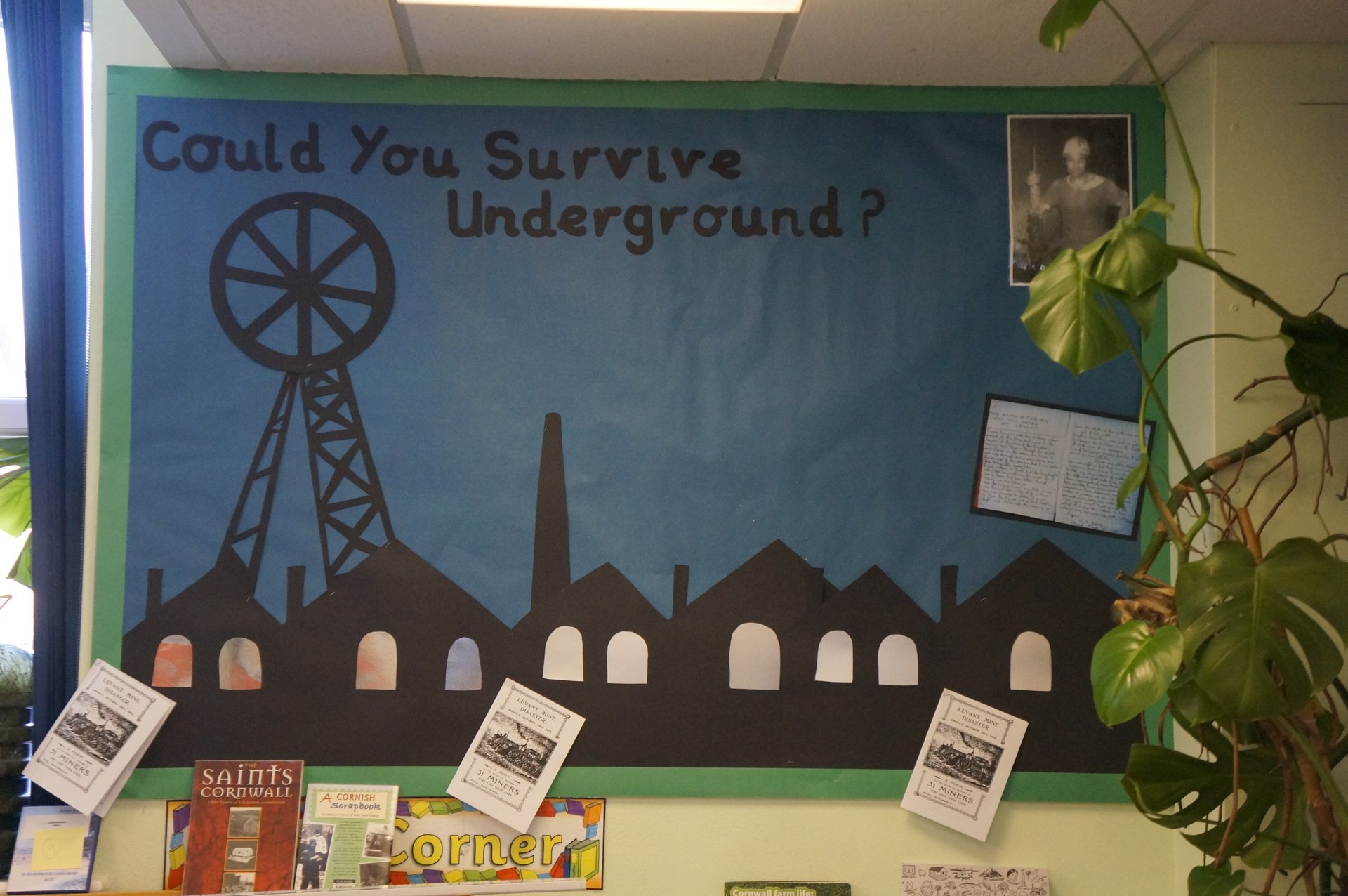 Our topic this half term is: Who did the crime?
We will cover this topic in: Literacy, Maths, Music, History, Art, Science and ICT.
literacy/HISTORY
Spellings are tested and go out on Mondays, with the test on Friday mornings.
Each morning we will be doing Phonics/SPAG and Reading Comprehension.
In Literacy and History we will be looking at crime and punishment through the ages. This will include looking at the legends of Sisyphus and Jan Tregeagle, creating news reports of famous historical villains and looking at the ways that criminals were punished at different stages in history.
Numeracy
We will be continuing with our work on fractions. This will involve adding and subtracting fractions and calculating fractions of a quantity.We will also be working with decimals where we will be identifying tenths and hundreds and learn how to divide 1 or 2 digit numbers by 10 and 100. Finally we will ordering and estimating amounts of money and using the 4 operations to solve money problems.
The children work through number bonds each morning when they arrive in school and take the Club 99 times table challenge each week.
Art
We will be doing drawings of mythological villains using a range of art materials.
We will be creating our own banknotes
PE
We will have PE in the sports hall on Fri afternoons. Our swimming sessions have finished. Please could children have their PE kits in school at all times during the term.
clint hosking from Geevor
ICT
We will be learning about databases with Mr Bowman.
RE
In RE we will be looking at Muslims. We will learning about where they worship and the festivals they celebrate.
SCIENCE
We will be looking at both light and sound. This will involve investigating electricity and creating circuits
School Dinners
Dinners are £2.30 a day (£11.50 all week). We do ask that money for the week comes in on the first day of the week, in an envelope labelled with your child's name and what days they wish to have dinner. Even if they just have a Friday dinner, it is easier to collect on a Monday. We have spare envelopes in class if you need one. The menu is available on the School Website or ask at the office for a copy.
Please feel free to contact me if you have any concerns. The children have made a very positive start to the year and I am looking forward to see all the fantastic work they produce in the year ahead!
All the best
Mr Matthews