Welcome to class Bishop Rock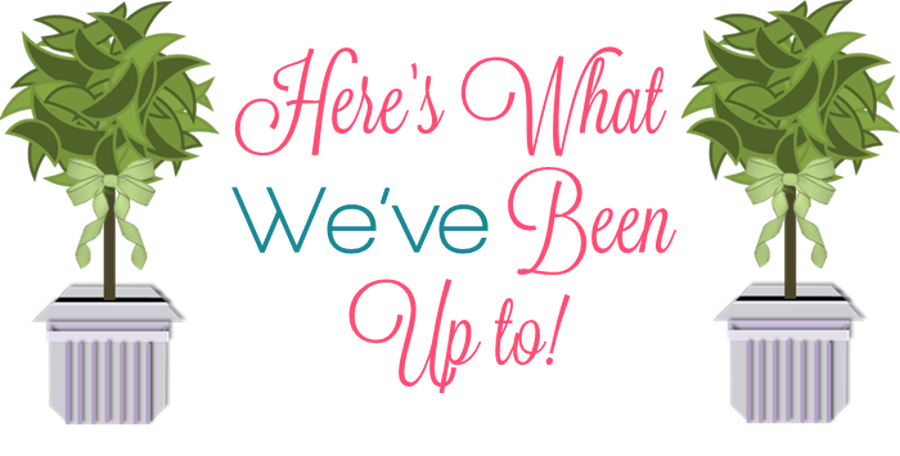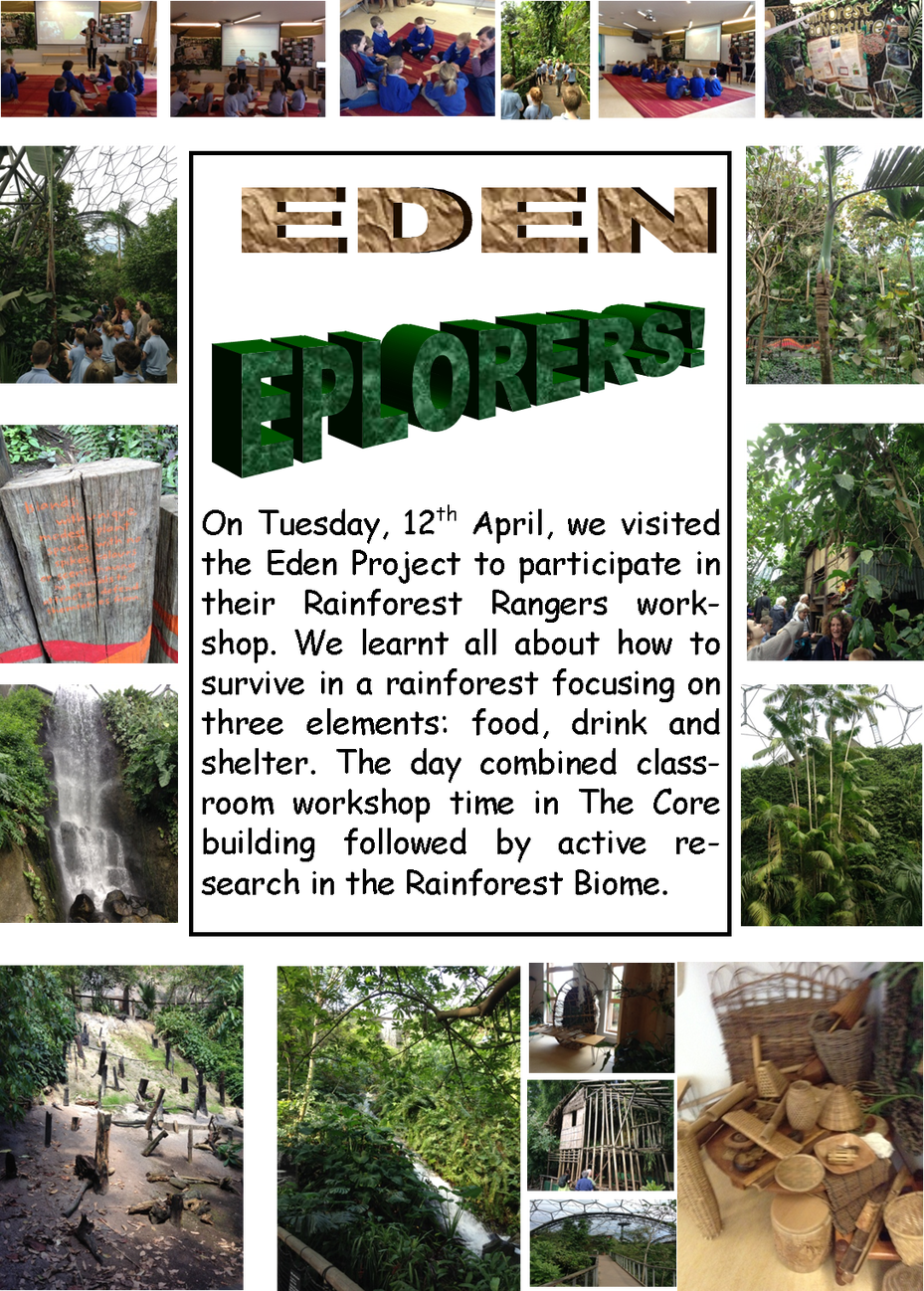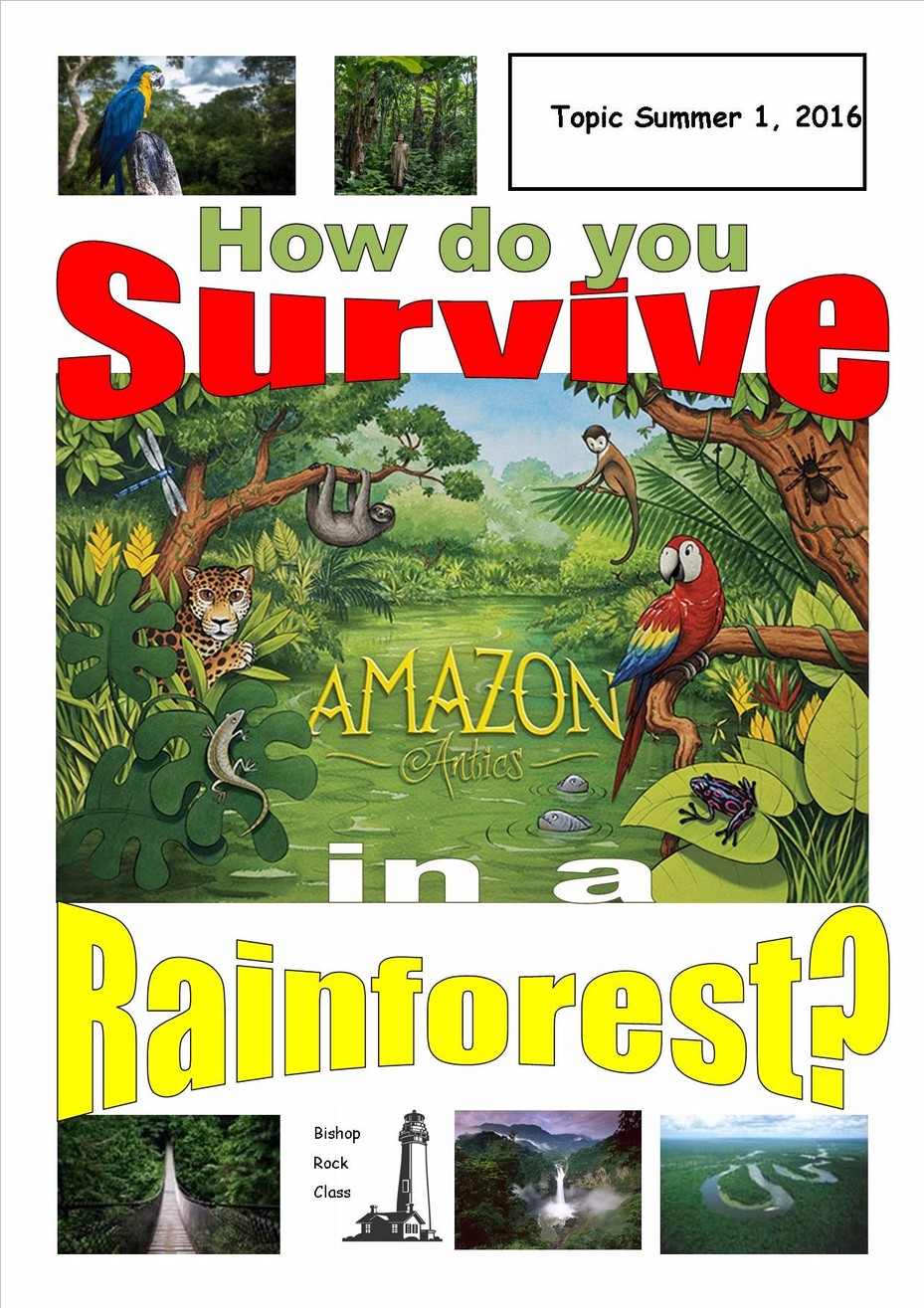 S u m m e r T e r m O n e 2 0 1 6
This Unit introduces pupils to the mighty River Amazon of South America. Although it is not the world's longest river, it is the greatest in terms of the sheer volume of water it carries to the sea. With over 15,000 tributaries, some of which are mighty rivers in their own right, the Amazon is actually a vast river system which drains a massive area stretching across Peru, Brazil, Bolivia and Venezuela.
Throughout this vibrant topic pupils learn all about the amazing Amazon rainforest and the incredible biodiversity it supports. In geography they discover what rainforests are and where they are located in the world. They find out how plants are arranged in the rainforests and also learn about the delicacy of the rainforest eco-system. They investigate the threat to the forest posed by deforestation and examine its causes and possible consequences for humanity. In science they learn about the water cycle and how it works in the context of the Amazon rainforest. In addition they study the role played by trees and plants in the Amazonian water cycle and look at how plants have adapted to meet the challenges of the rainforest environment.
In English pupils reflect upon the lives of the humans and animals who have co-existed in the Amazonian rainforest for thousands of years. Drawing inspiration from the remarkable indigenous people such as the Yanomamo and spectacular animals such as the jaguar and the pink river dolphin, pupils continue to develop and refine their autobiographical and persuasive writing skills.
The topic concludes with an opportunity for pupils to consider ways in which their actions as consumers can influence the fate of the world's rainforests, shaping their own future as well as that of humanity as a whole. As such, this Unit contributes powerfully to an education that promotes sustainability and responsible living in the 21st Century world.
PE: Games will take place on Thursday afternoons on the school field and Friday afternoons at Cape Sports Hall. This term our focus is on cricket and athletics. Full PE kit is expected to be worn as specified in the school handbook + PE policy ratified by the governors.
PSHE: This term's PSHE themes are 'Staying Healthy' and 'Sex and Relationship Education' (SRE). Please find further information on this overleaf.
RE: Going on Hajj.
Maths: This terms maths will include Number – Decimals, Measurement – Perimeter and Area, Number – Number & Place Value, Number – Addition and Subtraction including Measurement & money, Number – Addition and Subtraction including Measurement & money, Number – Addition and Subtraction including Measurement & money, Geometry – Properties of shape and Number – Multiplication & Division. All children are expected to know their times tables up to 12x12 by the end of Y4 and I am finding in school that they are all motivated to do so, so please continue to work together on these.
Should any worries or concerns arise, please do not hesitate to contact me.
Many thanks, Mister Curnow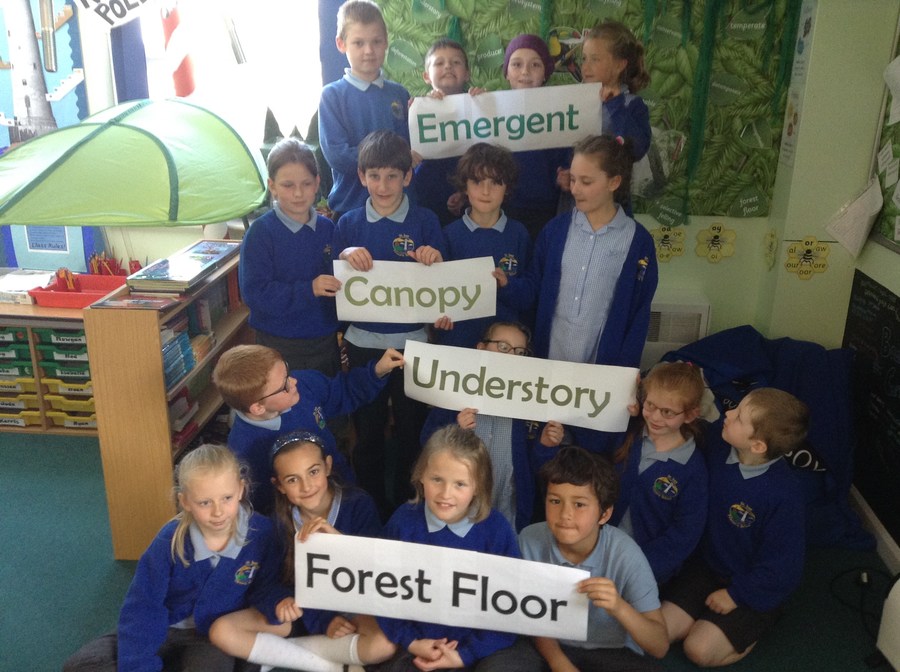 Click on the link below to find out more about helping your children with Numeracy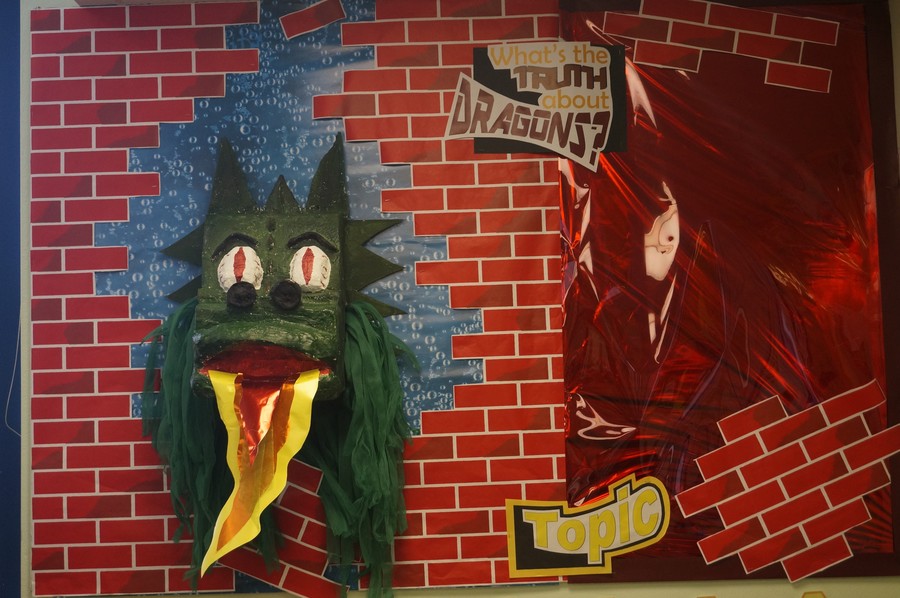 literacy.
In literacy Bishop Rock have been learning a poem by Caroline Pertherbridge. I think you'll agree that the children are devouring this topic!!
We hope you enjoy our video.
Art & Dt