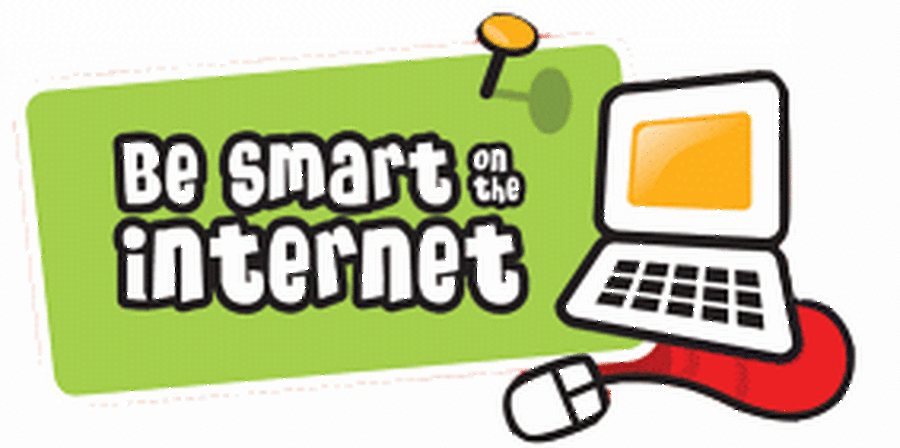 E- Safety
E-Safety is an important part of keeping children safe at St Just Primary School . We have extensive security measures in place in school, which are monitored both internally and externally, to help safeguard pupils from potential dangers or unsuitable material. Any e-Safety incidents are recorded and managed, e-Safety is taught to all pupils explaining and demonstrating how to stay safe and behave appropriately online.
However, in an ever changing digital world, we feel that it is also important to make children aware of their responsibilities on-line. In KS2 we try to make children realise the potential affect of their on-line actions, both to themselves and to others; that they should treat people on-line as they would face-to-face and what they do on-line leaves a lasting digital foot print.
To help teach this we have created two on-line charters for the children:
Internet STARS - a "how to stay safe on the Internet", designed primarily with the younger children in mind.
The Internet Strikes Back - Rights and Responsibilities On-line - A "how to be a good digital citizen" designed with the older children in mind.
We can only be successful in keeping children safe online if we work with parents to ensure the e-Safety message is consistent. It is important that parents speak to their children about how they can keep safe and behave appropriately online. To help with this we have also designed a parents' on-line charter.
Thinkuknow
Thinkuknow helps keep children and young people safe by providing education about sexual abuse and sexual exploitation. They provide practical information and educational resources for children, young people, their parents and carers and the professionals who work with them.
Safety net kids
Practical tips on staying safe online and information about cyberbullying – what it is and how to deal with it.
common sense media
Unbiased information, trusted advice, and innovative tools to help them harness the power of media and technology as a positive force in all kids' lives.
Welcome to Primary Zone!
Here you will find films, storybooks and other fun sites, with plenty of information to help you enjoy your time online and stay safe on the internet.
The internet is amazing – we can play, learn, create and connect. For children, their world, and the digital world are one and the same, and we want to help them thrive in this fast-changing, digital world.
The reality is that however hard we try to control accessibility of the internet, we must help our children develop the skills and capacity to use the internet safely, without placing themselves, or others, at risk.
Google offers a safer search option for children searching on the Internet. You can find out how to do this by downloading these instructions:-
E-Safety Tips for Parents 5-11 years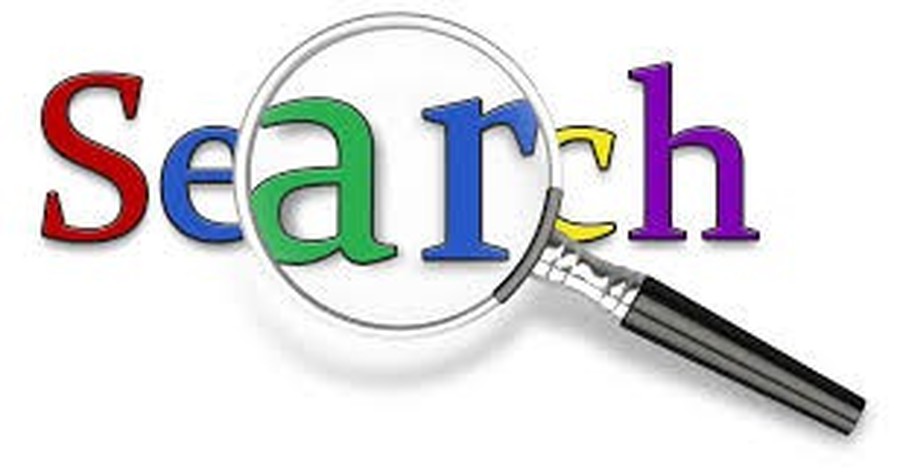 child friendly search engines
About CEOP
What We Do
The NCA's CEOP Command (formerly the Child Exploitation and Online Protection Centre) works with child protection partners across the UK and overseas to identify the main threats to children and coordinates activity against these threats to bring offenders to account. We protect children from harm online and offline, directly through NCA led operations and in partnership with local and international agencies.
Our approach is holistic. Officers in CEOP and across the NCA who specialise in this area of criminality work side by side with professionals from the wider child protection community and industry.
Intelligence developed in the NCA intelligence hub informs NCA-CEOP operational deployments, steers our development of new capabilities and underpins our dedicated ThinkUKnow education programme for children of all ages, parents and carers.