SAFEGUARDING - SAFEGUARDING - SAFEGUARDING-
Safeguarding
St Just School is committed to Safeguarding and promoting the welfare of children and young people. The highest priority will be given to following guidelines and regulations to safeguard them.
We will ensure continuous development and improvement of robust Safeguarding processes and procedures that promote a culture of Safeguarding amongst our staff and volunteers. The school ensures that DBS checks are completed.
Child Protection and Safeguarding at St Just Primary School. Statement for visitors and volunteers.

As a volunteer or visitor to our school, we expect you to be aware of safeguarding issues in order to protect yourself. If you see, hear or are made aware of, anything which causes you concern regarding a child or
adult at our school, please immediately inform the DSL or deputy DSL. If they do not appear to be available, do not leave the school premises without informing another member of staff. If you conduct yourself in a way which might be construed as suspicious whilst on school premises, you must expect to be challenged by any member of staff or child and may be asked to leave the premises and/or become the subject of an investigation.
We take 'Safeguarding' very seriously at St Just Primary School, and will do everything in our power to ensure that our children are safe and are protected from harm.

Our DSL - Designated Safeguarding Lead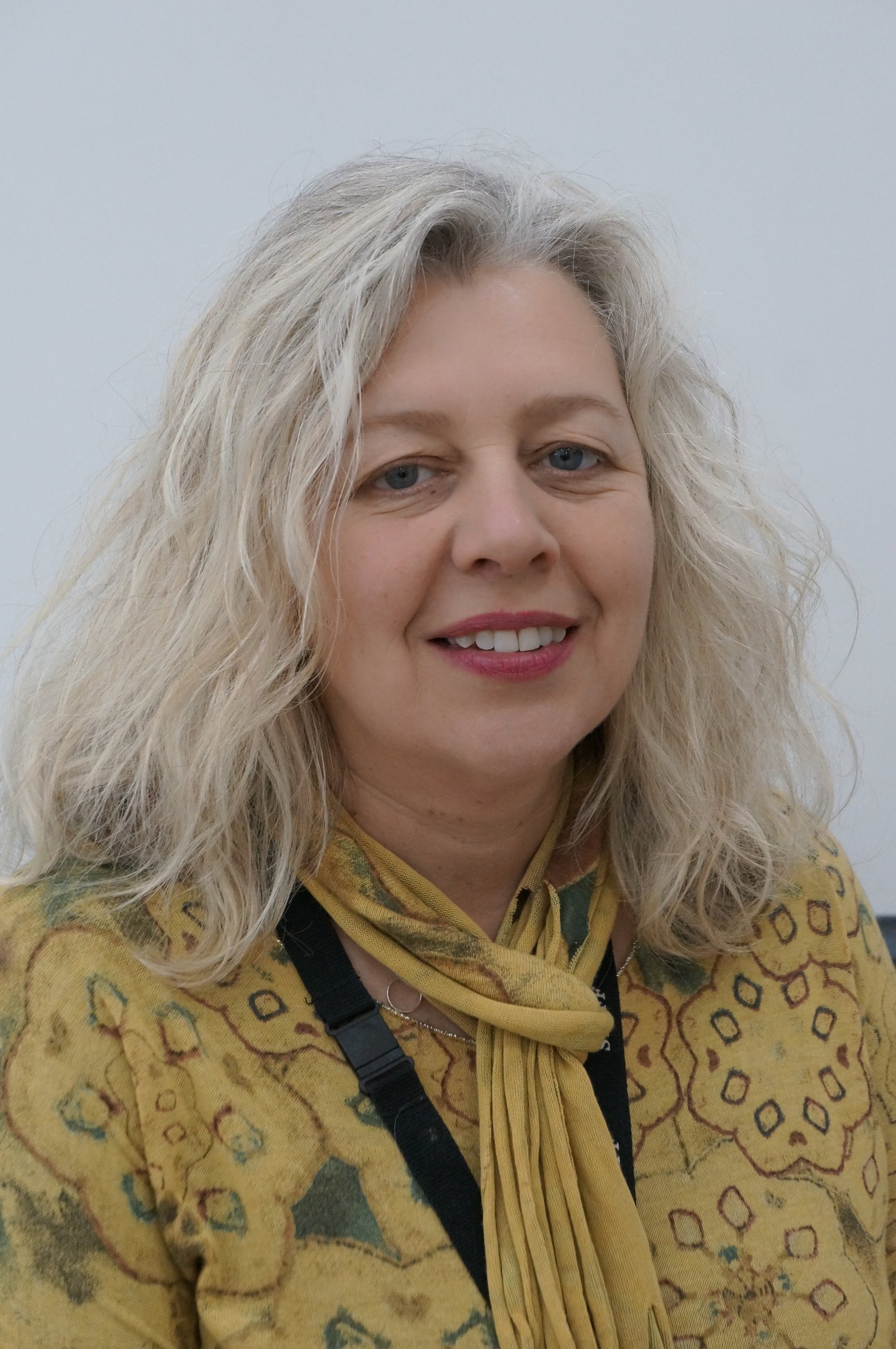 Deputy Designated Safeguarding Leads are:
Mr Andy Bowman Miss Sara Downing
Click on the links below for further information