School Clubs
Overview
At St Just Primary we offer a range of after school clubs! Parents and carers are required to complete a permission slip prior to a child attending the club.A clubs letter comes out to all children during the first week of each term, Autumn, Spring and Summer and children may sign up with the adult leading the club.

Clubs include, table tennis, football, drama club, gardening, games, dance etc. and change each term.
After School Clubs
Day
Club
Year Groups
Teacher
Where?

Monday




Tuesday

Choir

Lunchtime

KS2

Mrs Rogers

Wednesday

Country Dancing

Lunchtime

German Club

After School

Y4/Y5/Y6

Fariba & Francisca

3.10 - 4.00

Thursday

Choir

Lunchtime

After School

Cricket

Gardening Club

KS 2

KS 2

Tater Du

Mrs Rogers

Mr Kevern

Mrs Snelson & Mrs Olds

3.10 - 4.00

Friday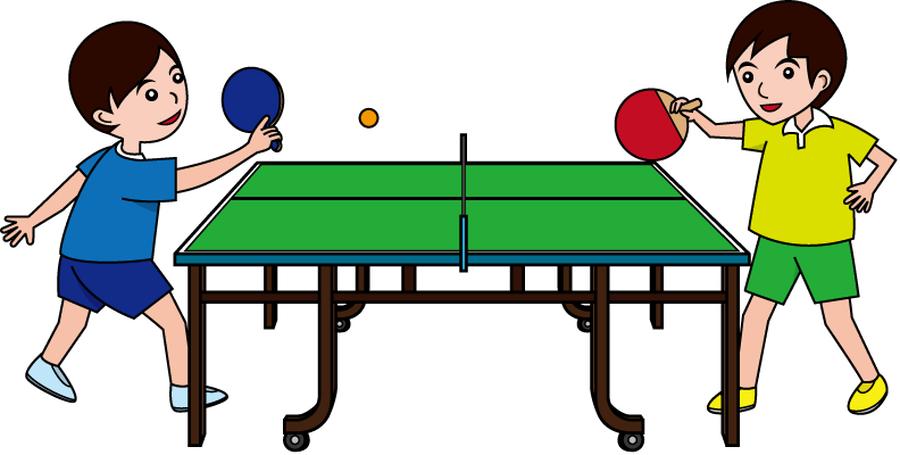 We are very keen for your children to take part in the wide variety of clubs on offer.
We do expect a commitment from your child to attend every week.
If your child is unable to attend or decides to not continue with a club please inform us asap so that another child can take their place.