The school day and breakfast club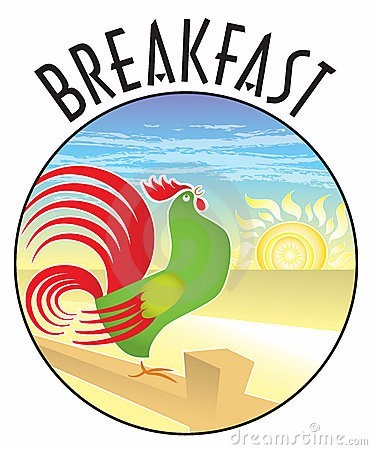 Breakfast Club runs every day from 8 am and costs £1.50 per day.
There is no need to book in advance.
Mrs Fanelli and Mrs Snelson look after the children and supervise their eating of breakfast and early morning activities.
Mrs Chamberlain provides a healthy breakfast with a wide variety of choice including cereals, toast, boiled eggs, beans on toast etc.