Welcome to Wolf Rock
Class teacher: Mr A Bowman
Learning Support Assistant: Mrs M Carew
Curriculum News
Given the highly unusual times we have to look at different ways of working. Yes there are websites and games we can play but I would like us to somehow interact and show any learning we have done - be it pictures, drawings, stories etc.
I have set up an account for you on a website called Seesaw (web.seesaw.me). To access this you will need a password so only you can use your account. To get this e-mail me at classab@st-just.cornwall.sch.uk. I will give you your code
Hopefully should see the class then your name. Fingers crossed.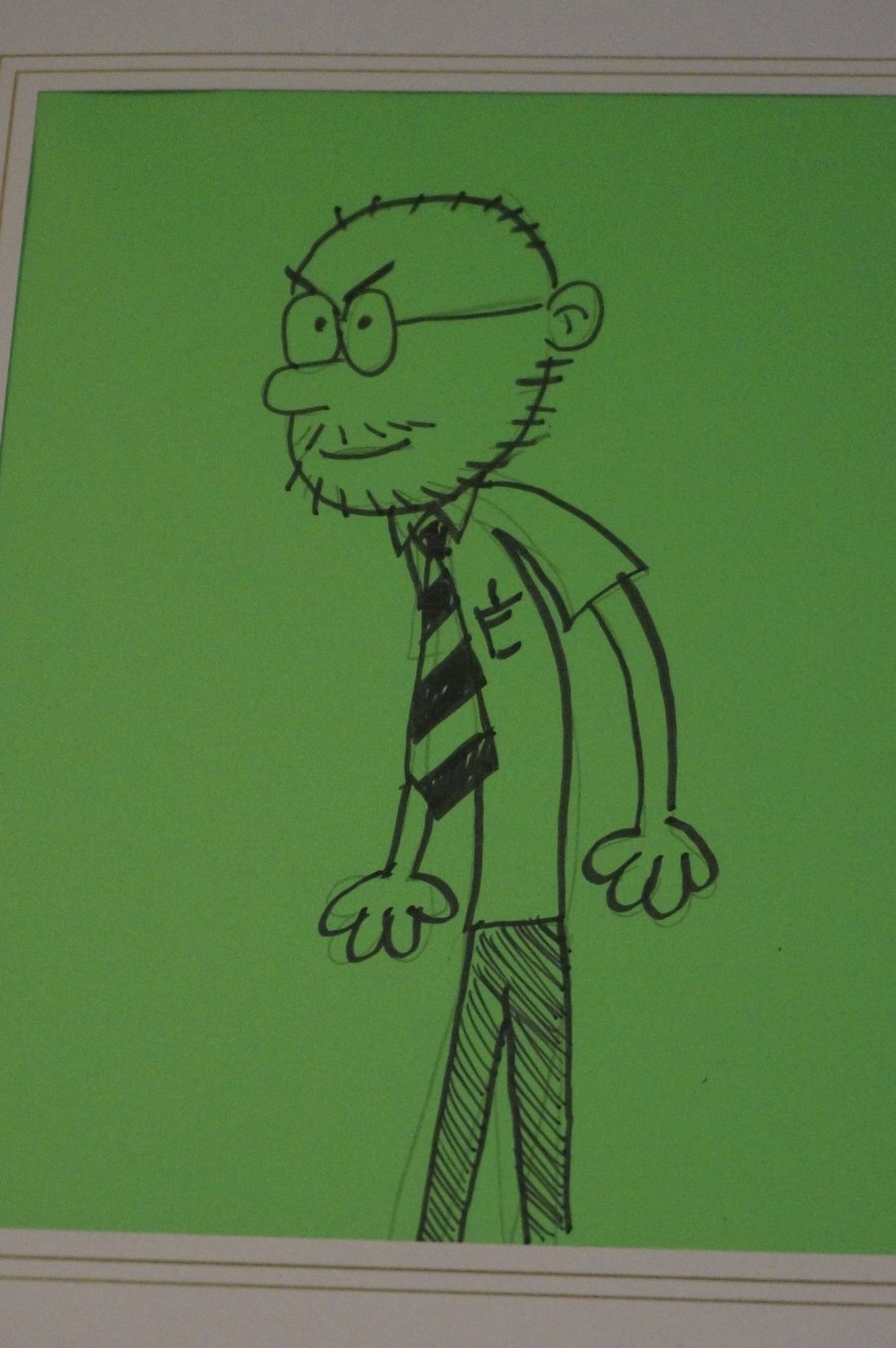 Learning Support Assistants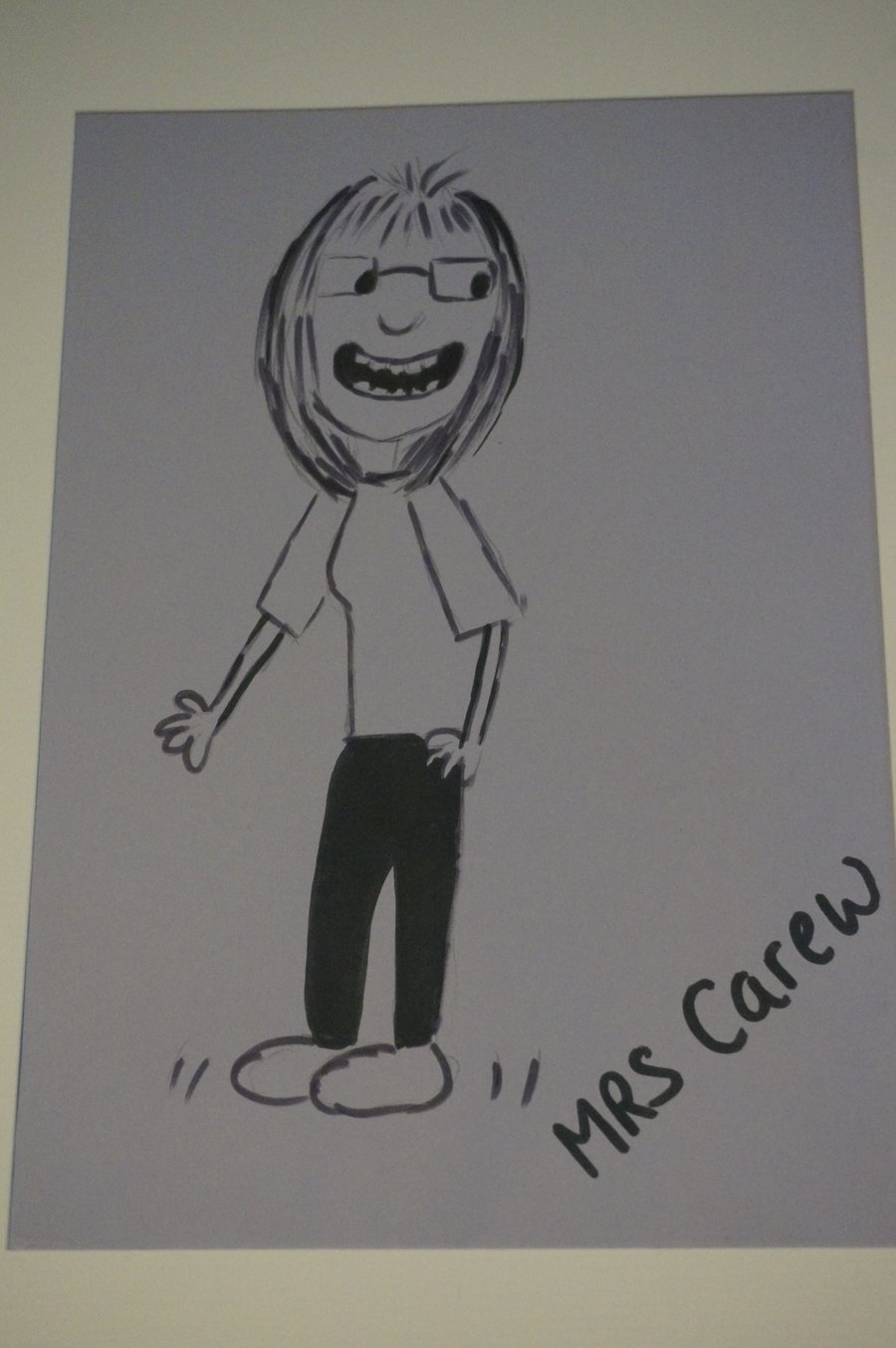 Click on the links below to find out more....