Welcome to Sevenstones
Class Teachers: Mrs K Bird (Mon-Thur), Miss L Steele (Friday)
Class Teaching Assistant: Mrs S Denley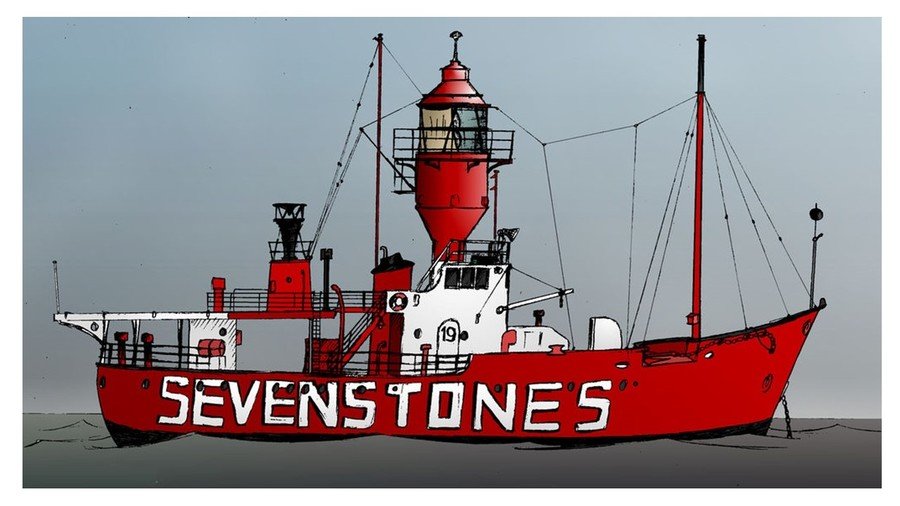 Our PE Day is Friday....make sure you wear your PE Kit to school!
Welcome to Sevenstones Class Home Page
Return to School Monday 8th March!!
We are so excited to be welcoming you back to school on Monday the 8th. Although you've been superstars at home learning, it will be really nice to have you al back learning together. As you know, Miss Brown left during lock down for a new job, so we welcome Mrs Denley to the year 3/4 class bubble as our TA. Miss Steele will now be in on Fridays with you. They are both looking forward to seeing you and look forward to seeing our wonderful smiley faces in year 3!
Please don't hesitate to get in touch via seesaw or e-mail if you need to talk through anything about your child's return. We're here to help and make the transition back as smooth as possible.
What do we need to know about Sevenstones?
The school day starts at 8:40am (register will be taken at 8:50am) and finishes at 3pm.
Please drop off at the back door, as we were before Christmas (adults, please wear a mask if you can) and collect at the top gate of school (as before Christmas).
As we have all been at home, we know snacks have been in plentiful supply. On return, your child may struggle to make it from breakfast to lunch without a snack, so please, feel free to send them in with a healthy snack for break time. Try and avoid chocolate and crisps if possible. Also, please make sure you bring in your named water bottle everyday.
The weather at the moment is so changeable, please make sure your child has a named coat everyday in school with them. They may also want to bring an extra layer if they get cold.
Reading books will be changed on a Monday and a Thursday. We do have a reading slot everyday in school where I hear readers, so please make sure your child's book is in their bag everyday - many thanks.
I cannot wait to finish the Spring Term in school and see you all back.
Take Care,
Mrs Bird
Here's some of our home learning art work...it's awesome!