Welcome to Godrevy Class - Year 5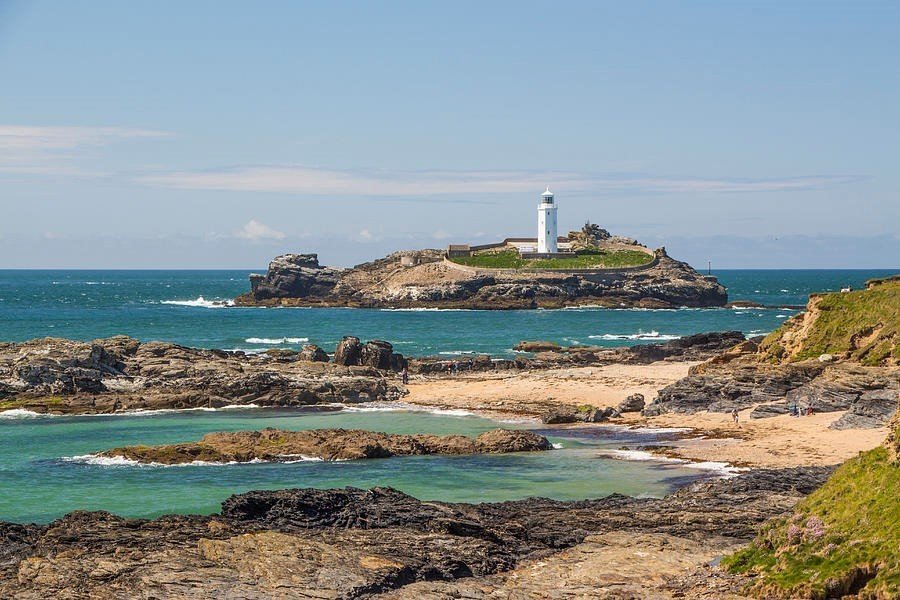 Our Year 5 Team
Class Teacher
Mr A Kevern

As we welcome all children back to school after the latest school closures, our main priority over the first few weeks of our return will be to focus on promoting health and well-being, so in turn we encourage creativity, learning and fun amongst all children.
Throughout the academic year, we study a wide-range of topics: from the Wonders of Space, to the incredible Mountain Landscapes of our planet. Other topics include; The Polar Regions, The Commonwealth of Nations, the Ancient Greeks and London: Plague and Fire.
Our curriculum is very much book-based so each curriculum topic is based around one or two class sets of books. We also enjoy reading lots of other texts throughout the year for enjoyment and to broaden our horizons.
Due to the shorter term following our return on March 8th, I have adapted our 'London' topic to focus more on how London has evolved over time as the UK's biggest settlement as well as looking at the effect these changes have had.
Although situated in the far south-west of Cornwall, we make connections to different places, cultures and people all over the world through our topic based curriculum.
Weekly homework activities will be added to your child's SEESAW page for them to complete, so please do check the page regularly.